B&R Precision LLC

CUSTOM METAL FABRICATION AT REAS0NABLE RATES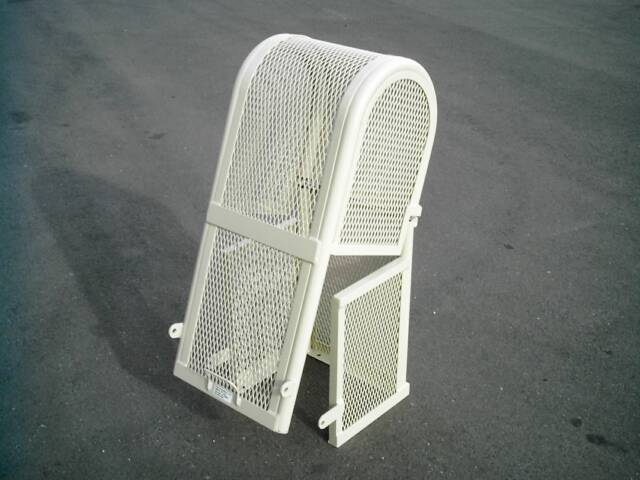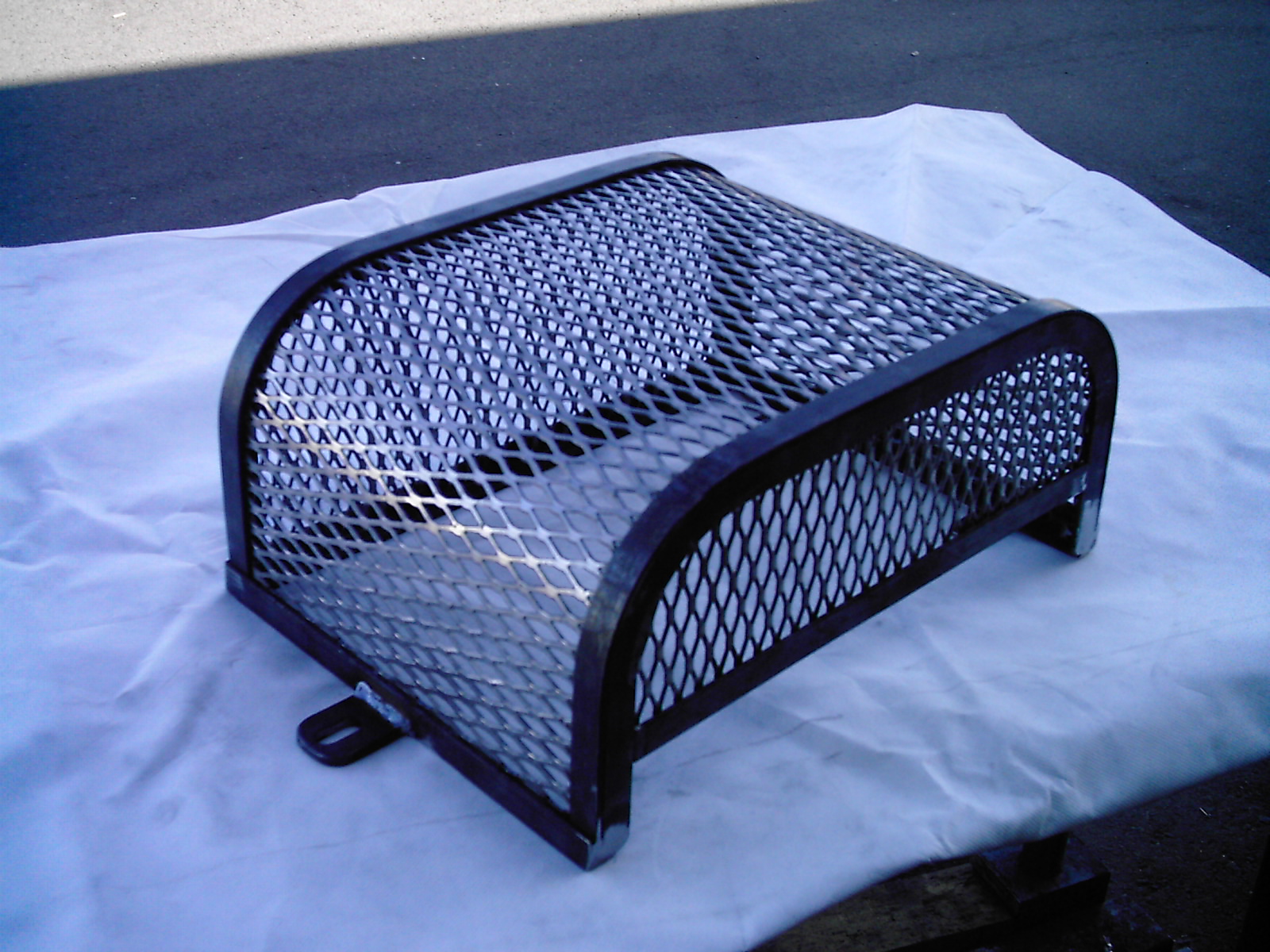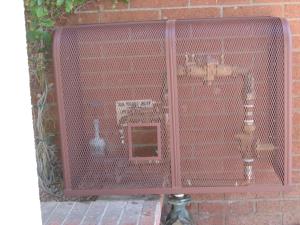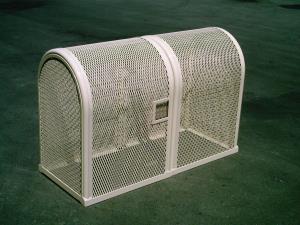 Additional Notes:

Custom Sized Enclosures Available.

Other colors available upon request

All prices, conditions and specifications subject to change without notice

Not responsible for typographical errors

All units FOB warehouse Glendale, AZ

Most standard sizes are in stock for same day pickup

Special orders require 3-10 business days

Orders from 1 to 100 ok.

We also supply a variety of custom cages.  Examples are shown in the pictures.

Call with dimensions and style for a price quote.